Dynamic Cleaning Support (UK) Limited
Complete Cleaning Solution
Thanks for visiting this site
DCS (UK) is a trading name for dynamic cleaning support UK Limited.
At DCS (UK) we strongly believe that our most valuable assets are our customers, this is the reason we are committed to providing distinctive and outstanding cleaning services tailored to individual customer need.
We can confirm that our services are regularly monitored for quality assurance
Office Cleaning
Domestic Cleaning
Retail Cleaning
Industrial Cleaning
Call our 
Customer Help Desk on
0207 358 3222
You may call our

24hrs mobile operations team for a non obligatory quote today on:
07723920511
or
E-mail: enquiries@dynamiccleaningservices.c.uk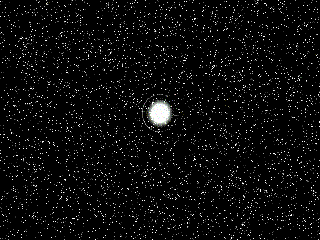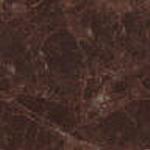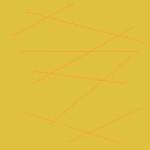 We are Reliable, Trusted, Quality Effective And Affordable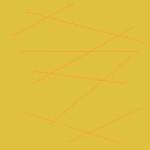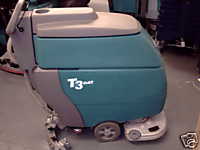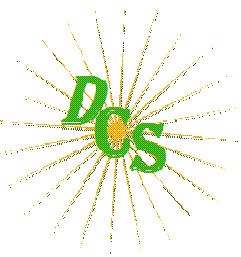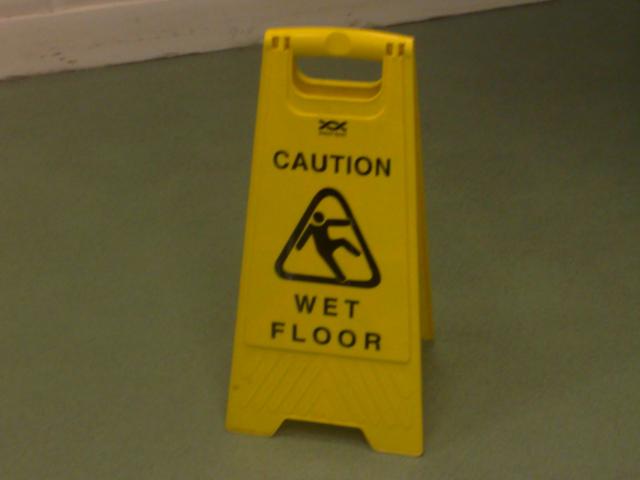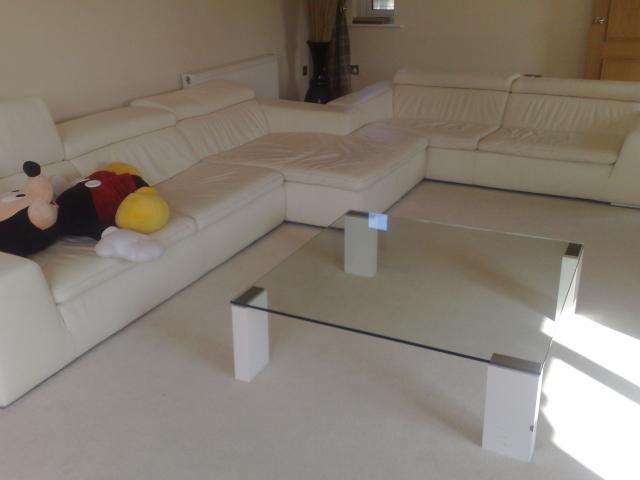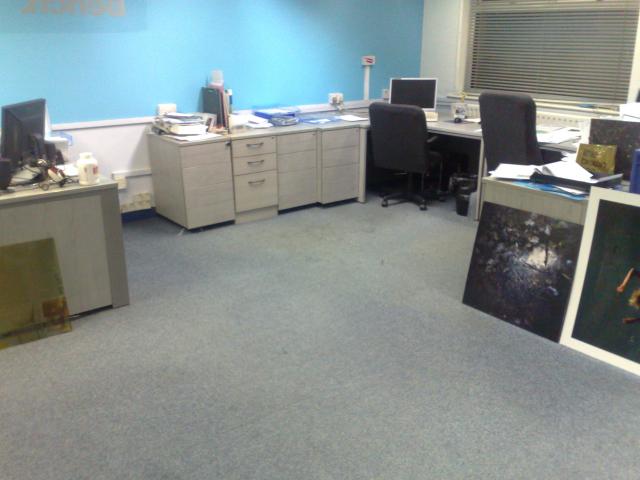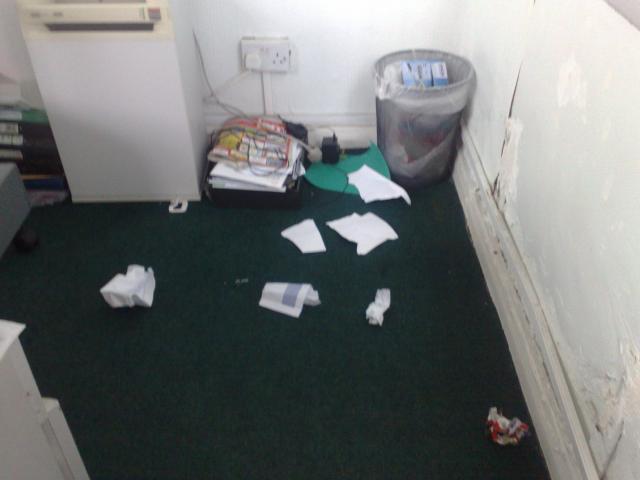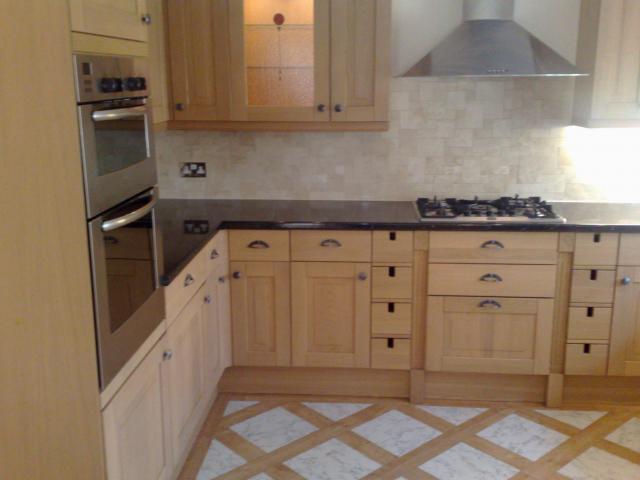 Policy Statement
Our customers comes first
We would always treat all customers equally, and fairly to the best of our ability
We would always ensure a first class handling of customers enquiries
We would guaranty service quality
We would ensure good health and safety practise during our operations
We would ensure that we only use vetted employees from managment to operatives



Our mission is to deliver excellent services, designed to meet our customer's specification. We are proffessional in cleaning that is why we are able to guaranty the quality of work.
We promise that we would repeat any job that did not meet customer's spcification
We value you so much knowing that your custom is the foundation of our existence.
A business environment is critical to business perception and can affect users, being employees, customers or just visitors behavour
We acknowledge this fact and the need to provide an enabling and safe business environment for all user.
We would consistently provide affordable and quality controlled cleaning services        and we believe in openness in all our transactions with customers
Office Address

30 Pentridge Street
London
SE15 6JF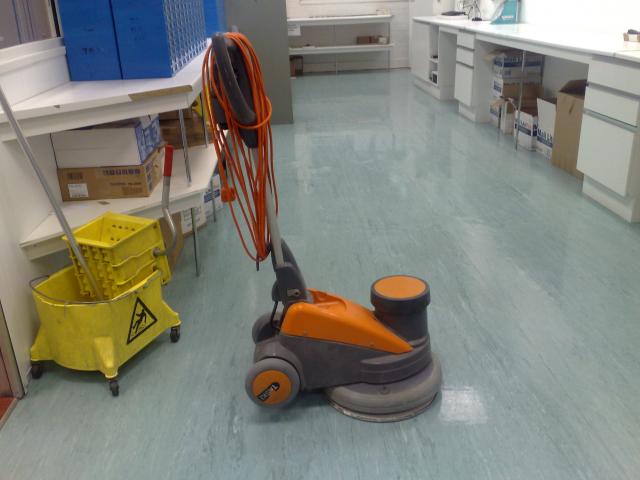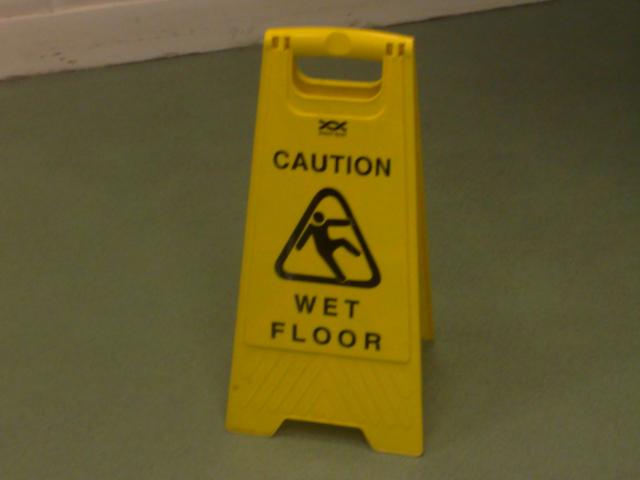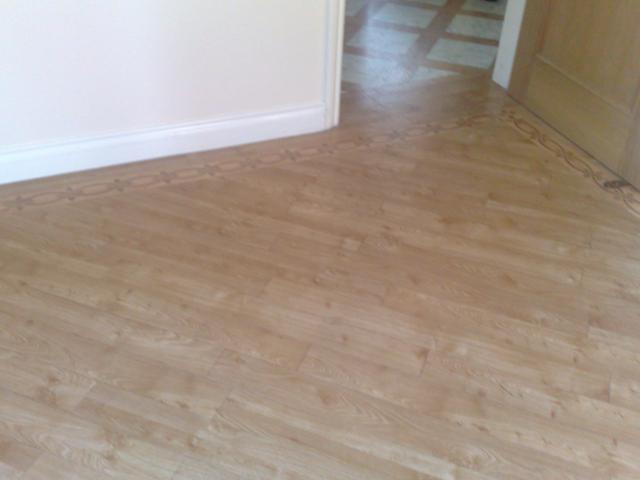 Dynamic Cleaning Support (UK) Limited is Registered in The UK
Company No. 07143637
Dynamic Cleaning Support (UK) Limited

Do You Know That Our Quotes are Free and Without Obligation
Call us today on 0207 358 3222